PROJECT CONSTRUCTION MANAGEMENT SOFTWARE
AutoPRO Tech Software
your one stop collaboration tool-regardless of location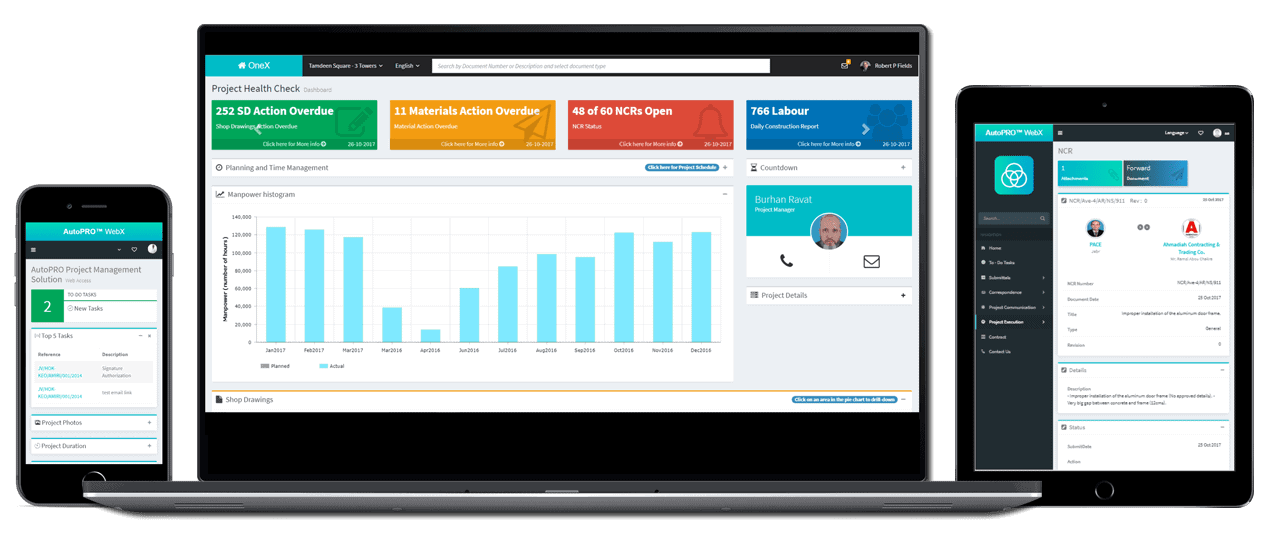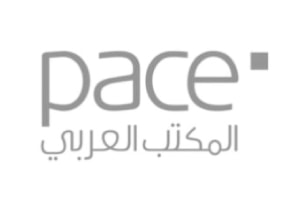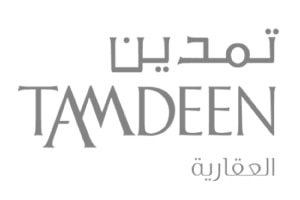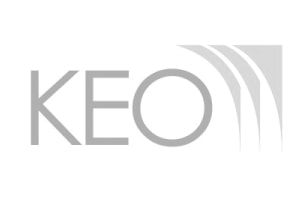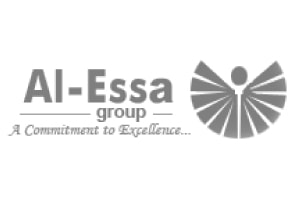 Empower construction teams with smart digital tools.
Take control of your construction projects with smart solutions
AutoPRO™ is integrated with your other products allowing you to seamlessly manage your organization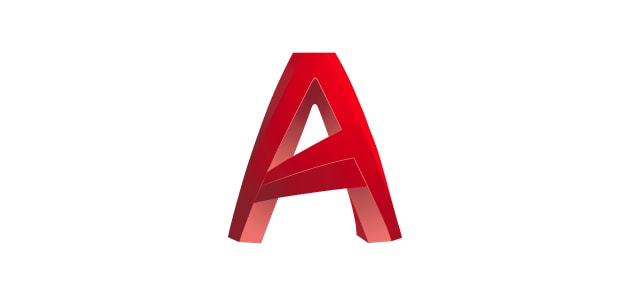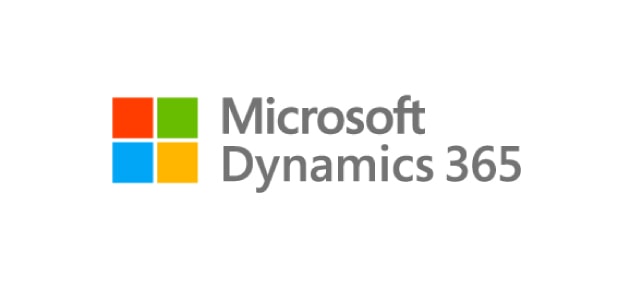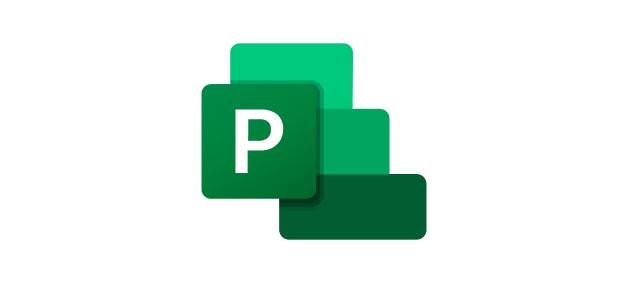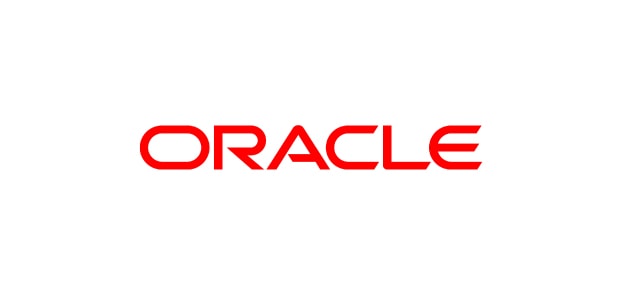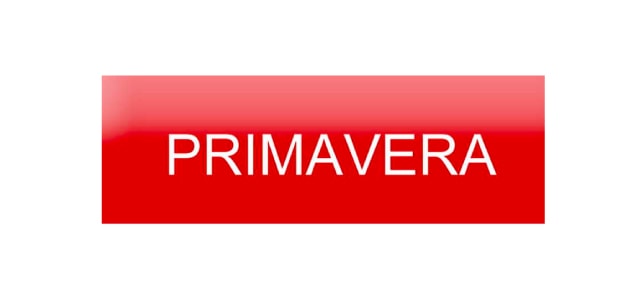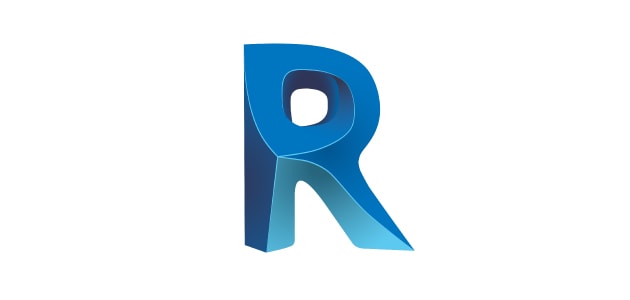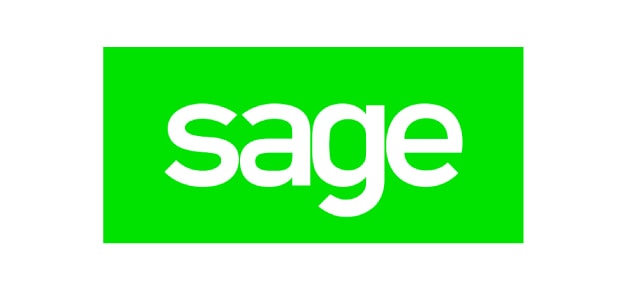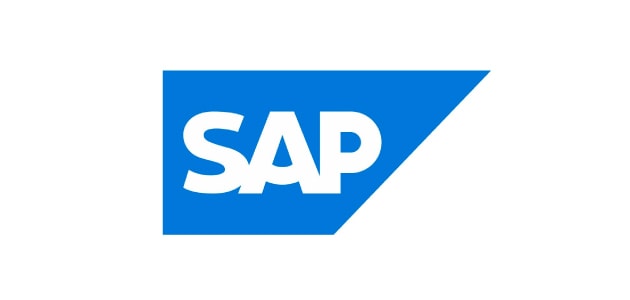 Collaboration
Collaborate with all project stakeholders including Client, Architect, MEP Consultants, Contractor, Sub-Contractor and approving authorities.
Quality Control
Enables you to store technical specifications, link the sections in documents and track test reports.
Cost Control
allows you to manage cash flows, mitigate risks and produce concise reports using tools that integrate critical information and communication with real-time data access.
Subcontractors Tracking
Easily manage your subcontractors' jobs, start and end dates, payment amounts, add or view deadlines for all of your subcontractors' obligations
Dashboards, S-curves & Histograms
Allow real time metrics and KPIs on your project to do the magic by linking the schedule, expenses and delays in processes.
Snags /Punch Lists
Allows you to complete punch list at site including pertinent details about each deficiency and include location identify the responsible party including photos. You can quickly dispatch to the various sub-contractors from your laptop or IPad without returning to the office.
Workflows and Task Management
As construction is a task-oriented business that is organized around plans and trades, ensure that people know exactly what they need to do and when it needs to be concluded.
Drawing and Material submittals
Lets you organize your submittal log by CSI division, add shop drawings, track samples, MD, Mock ups etc. Attachments can be added to any submittal directly from your computer and integrated with subcontractors
Change Orders
Standardize with our easy-to-use, audit-approved templates. Input your standard or project-specific labor, material, equipment and markup rates and quickly generate a package with all your backup documents attached.
Daily Reports
Much of what you have to track on the construction daily log can be generated with one click giving you an overview of the status of your project and daily Activities
Digital comments, Markups & Digital Signature
Collaborate with digital signatures and time stamps for each approval on documents including drawing which enables faster approvals of drawings and other submittals.
Project Construction Management
AutoPRO™ facilities collaboration, communication, monitoring and control over all types of project whatever their complexity.
Customer Relationship Management
AutoPRO™ helps manage a company's interaction with current and potential customers. It focuses on customer retention and drives sales growth.
Facilities Management
The Facilities Management modules allows you to track your Asset/Equipment maintenance including Preventive maintenance Corrective maintenance and Spare parts inventory needed to efficiently run your facilities after the construction phase
Document Management
Provides easy access to all your documentation and facilitates online access and approvals from anywhere in the world by enabling workflows, digital signatures, alerts and notifications for urgent tasks
Support
Ease of Use, good customer service and satisfaction is what our Product is built on. But don't take our word for it! Get a free demo today and see for yourself how AutoPro manages to ease your day to day activities and management of your projects.
Training & Certification
Start here to get trained and certified on AutoPRO™. Get Started with Free Digital Training Access free digital training to build your skills and learn about AutoPRO services and solutions.
We are trusted by 1000's of companies,
customers and projects.
AutoPRO your one stop collaboration tool-regardless of location

"The system is extremely user-friendly – templating specifically is very easy to use and customize. When we realized AutoPRO™' s potential, traditional techniques became a thing of the past. AutoPro is literally used for all document management within our organization. "
Get Free Demo Today!
Getting started is easy. Be up and running in minutes.